Featured
Mike Blackburn
13/06/2017
The painful work of prospecting for new business can now be automated, at least in part. This post demonstrates how a recruiter can start to win more business.
Featured
As a society we strive to be inclusive, making our schools, workplaces and public buildings more accessible to disabled users. However, business owners, web developers, social media managers and digital marketers are still overlooking millions of UK residents by making it difficult for them to access content on the internet that able-bodied users take for granted. Here our Head of Development, David Walsh, gives his advice on what you need to be doing to your site and content to be inclusive for visually impaired users.
Featured
Head of strategy and innovation, Mindy Gofton, shares a little story about why it's so important to choose your SEO company well - and why you should be very wary if you're offered a bargain.
What is the future of #PR? Our Head of Outreach, Steph, shares her predictions on the Response Source blog.
Useful advice on what businesses can do to get ready for GDPR from Richard Parkinson of JMW Solicitors
Say hello to Liz, our newest Content Strategist who can 'can bang out a Shakespearean monologue on demand' -… https://t.co/uF9nIeYhjs
We asked our newest Content Strategist, Liz, a few weird and wonderful questions to get to know her a little better.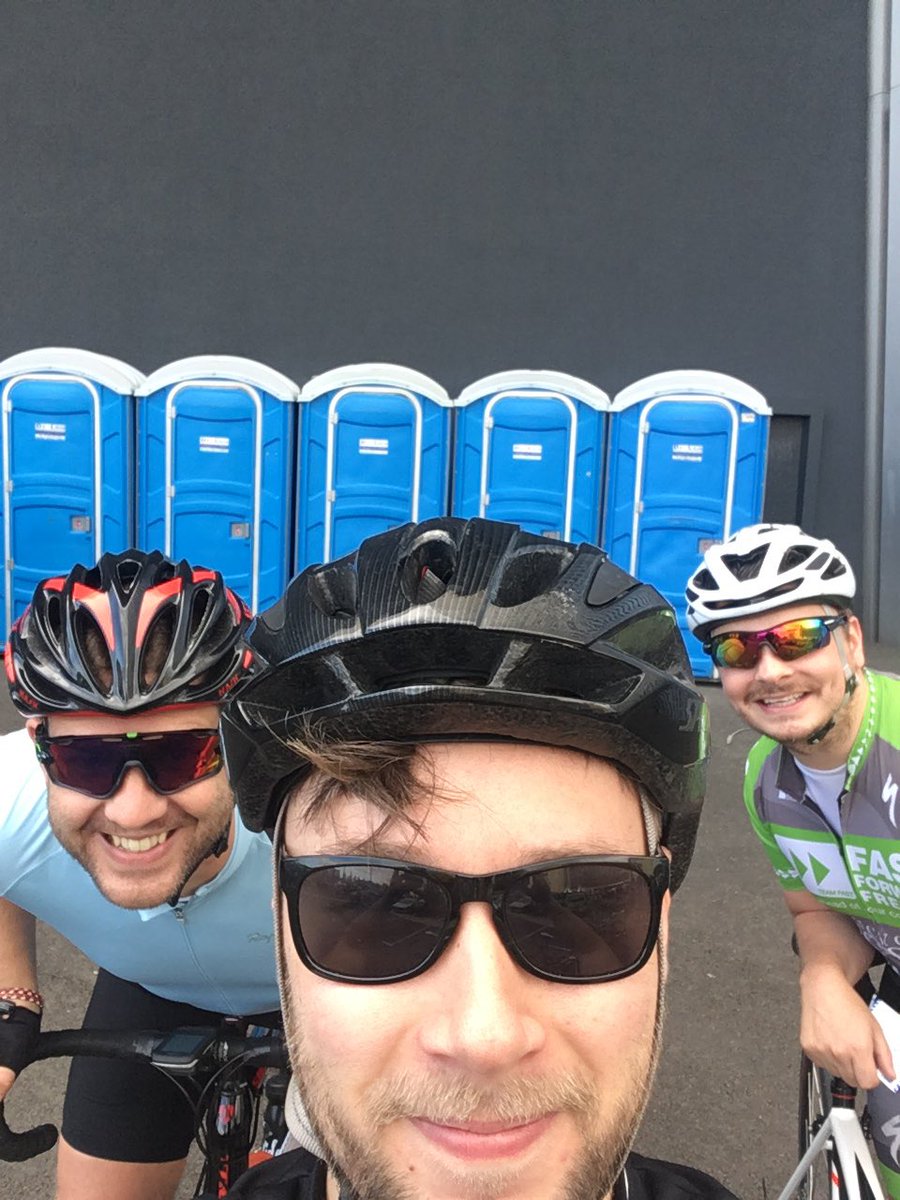 A typically no-holds-barred approach from Emily who goes horizontal on the hamstring. More like the PAINstring. https://t.co/BvH0dVRU9O