Featured
Mike Blackburn
02/06/2017
At its recent I/O 2017 conference Google announced a new service "Google For Jobs". What might this mean for recruiters and how should you prepare.
Featured
As a society we strive to be inclusive, making our schools, workplaces and public buildings more accessible to disabled users. However, business owners, web developers, social media managers and digital marketers are still overlooking millions of UK residents by making it difficult for them to access content on the internet that able-bodied users take for granted. Here our Head of Development, David Walsh, gives his advice on what you need to be doing to your site and content to be inclusive for visually impaired users.
Featured
Head of strategy and innovation, Mindy Gofton, shares a little story about why it's so important to choose your SEO company well - and why you should be very wary if you're offered a bargain.
Sophie Mattinson
25/11/2015
Do you have what it takes to beat us in the I-COM Mince Pie Challenge?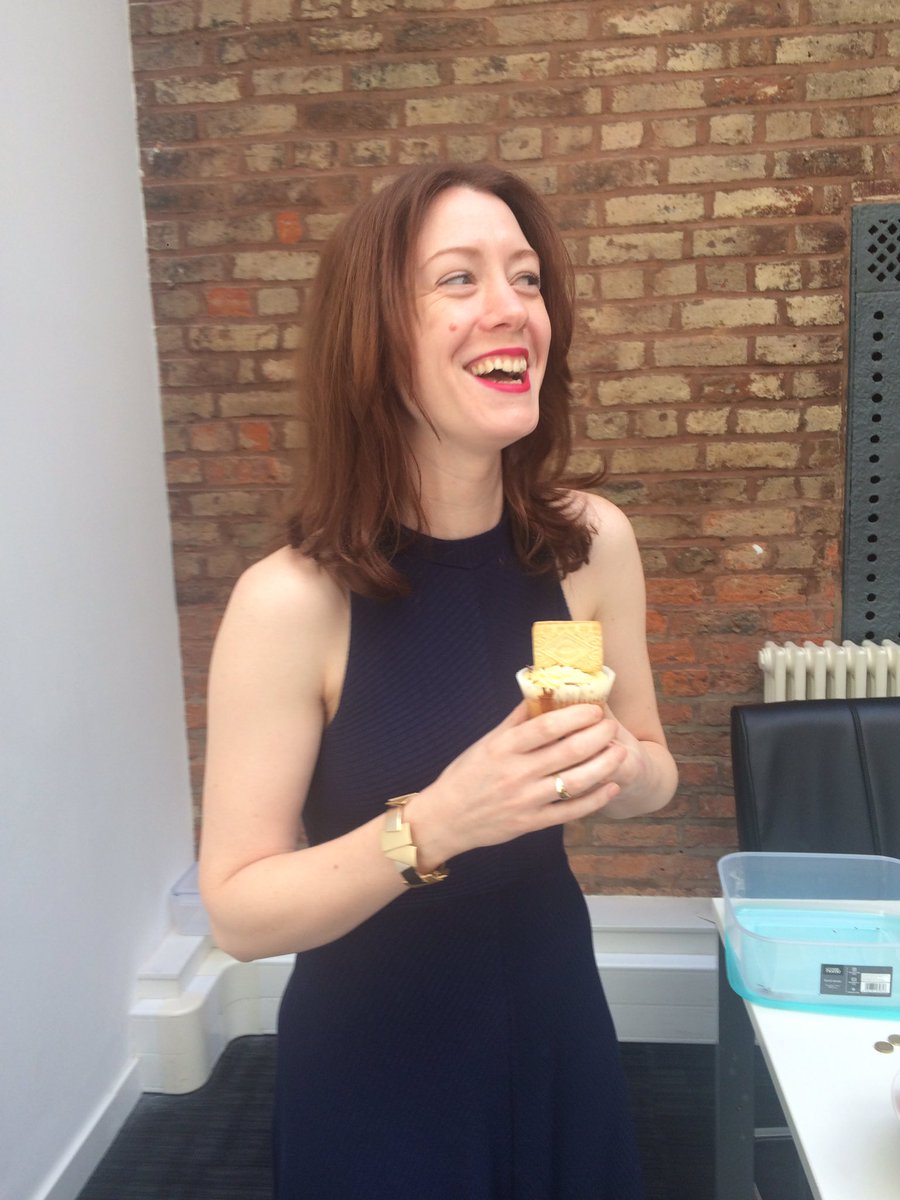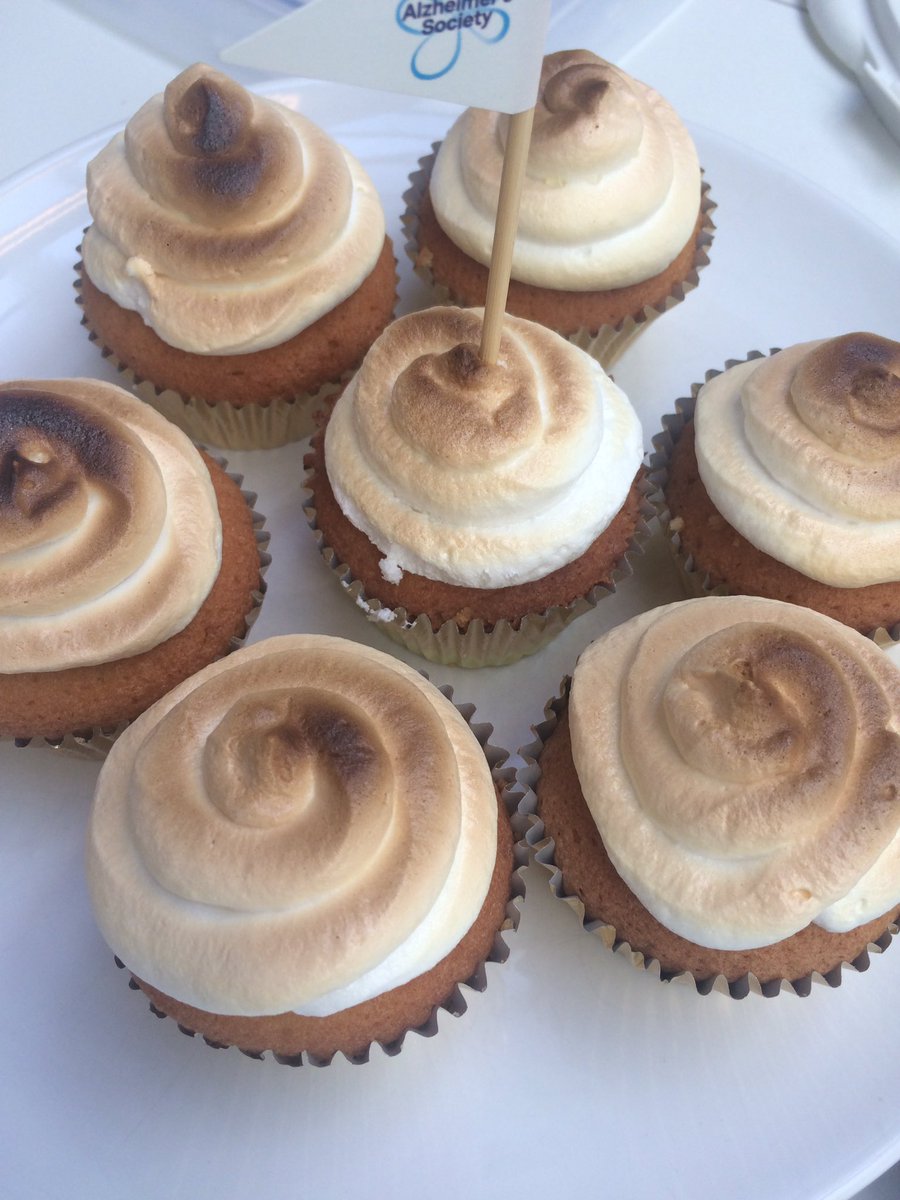 Mike Blackburn
13/06/2017
The painful work of prospecting for new business can now be automated, at least in part. This post demonstrates how a recruiter can start to win more business.
Dan Beardshall
08/06/2017
Relationships are key especially in business and getting on great with your agency is particularly important.